Century of the Child: Nordic Design for Children 1900 – Today
V&A Museum of Childhood
3 March – 2 September 2018
A project with Simon Leach Design
Interpretation by V&A Museum of Childhood
Exhibition build by SetWorks
Graphic production by Stylo
Photography by Philip Durrant
Century of the Child explores the influences which have helped forge Nordic design and examines how children have inspired some of the 20th century's most progressive designs, architecture and literature, from BRIO to LEGO, Marimekko and the Moomins. We worked closely with Simon Leach Design and the museum's curatorial and interpretation teams to create a design that strikes a balance between exhibition and activity, hands-on and hands-off.
The design integrates a colourful graphic identity into a minimal 'white walls and plywood' design, with a palette of playful animal icons to identify each Nordic country and each exhibition theme. The content of the exhibition and ethos of the narrative had a direct influence on our design approach. The sense of learning through play and discovery through engagement underpins the design.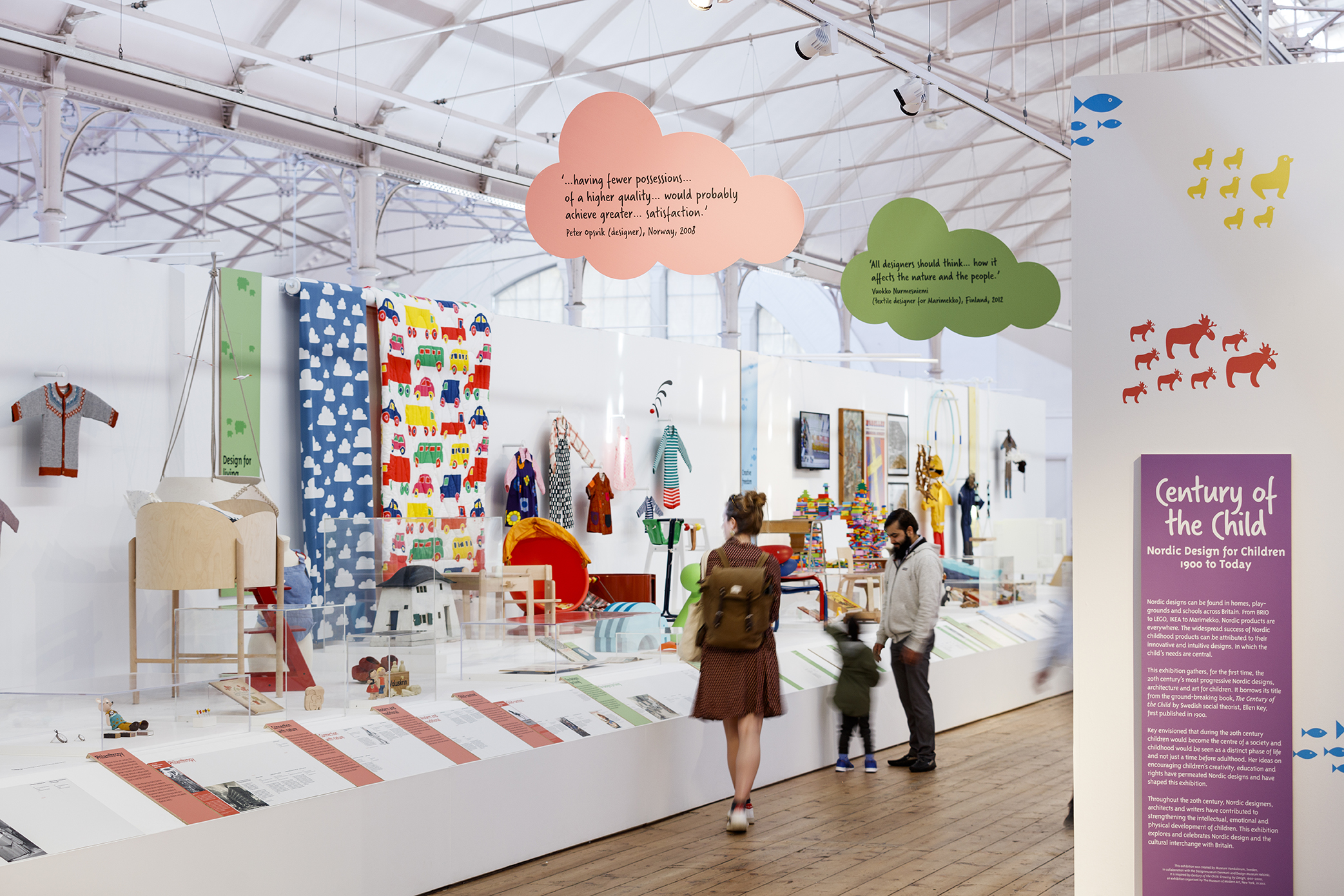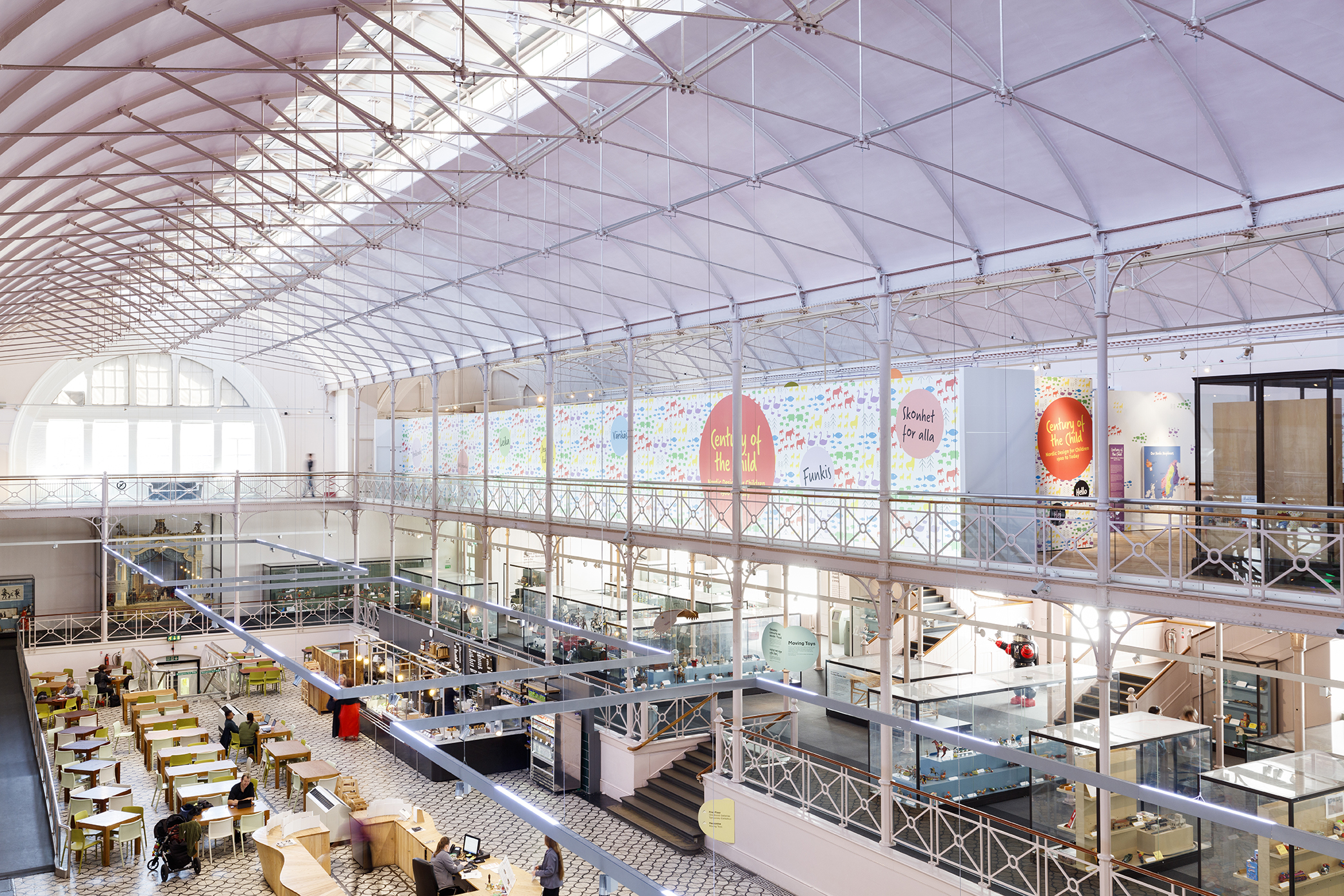 All rights reserved. David Sudlow Designers assert their moral rights to the work shown here. Much of it has been authored in collaboration with others and we share those moral rights with our co-authors.

No
part of this website may be reproduced in any form of by any means without permission in writing from David Sudlow Designers. Photographs not by David Sudlow Designers are credited separately and the copyright of those images remains with the named photographer.
David Sudlow Designers
546–547 Royal Exchange
Old Bank Street
Manchester M2 7EN
Registered in England and Wales
No. 9352226
VAT No. GB305225150