A visual identity for a collective of ten artists and makers exhibiting at The Weiss Gallery London in March 2023. The artists and makers work across varying media and at various scales, including jewellery, silversmithing, ceramics, charcoal drawing, painting, textiles and film.
The design places the number 10 in a decorative solid motif. The motif shape is inspired by symmetrical decorative designs from the 16th and 17th centuries. The typography is deliberately in contrast to this and the colour palette strikes a balance between rich pigments and complementary tones that reference the work of the ten artists and makers. The superscript numbering is a nod to 'Powers of 10' and a reference to the varying scale each of the artist works in.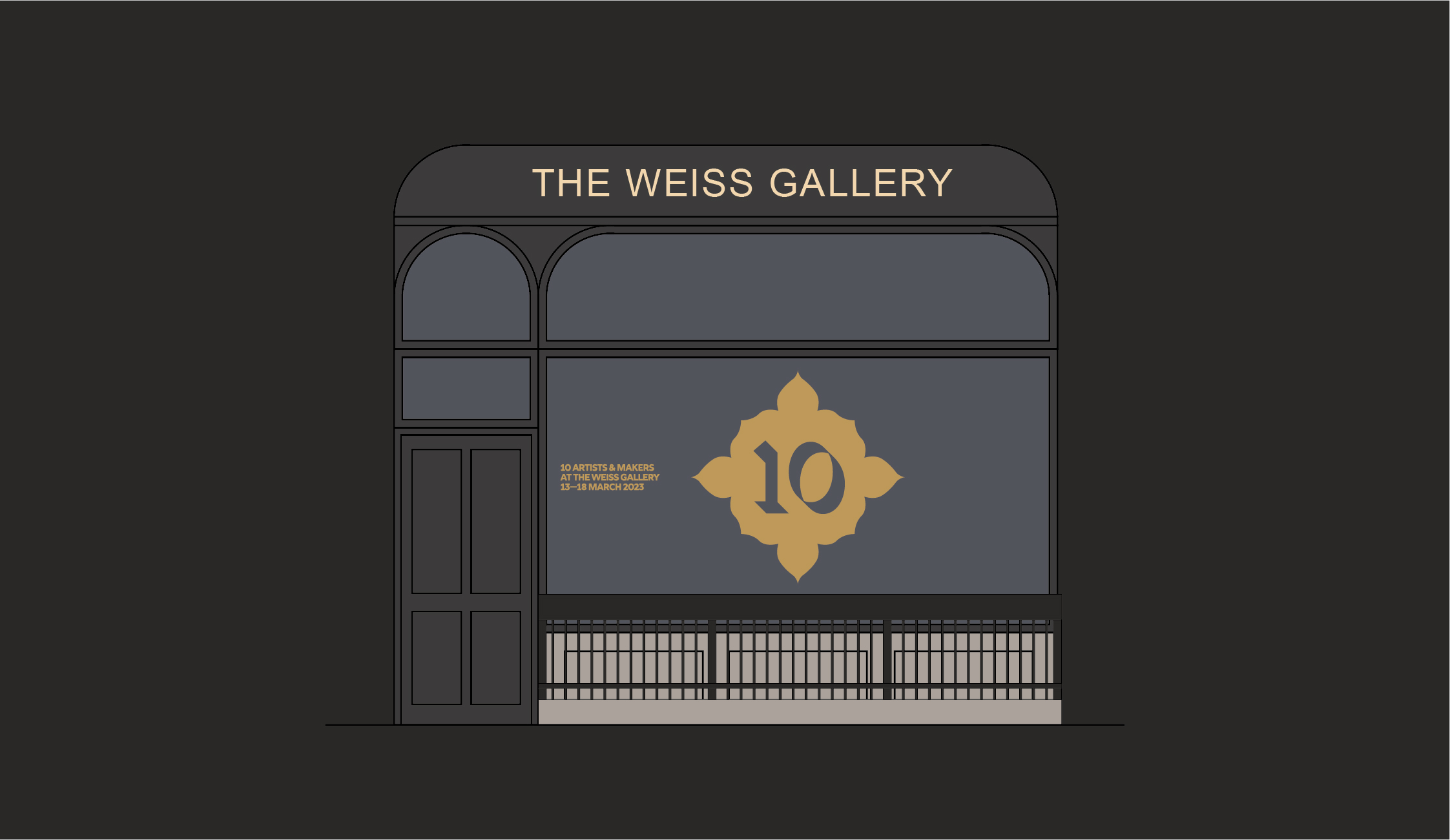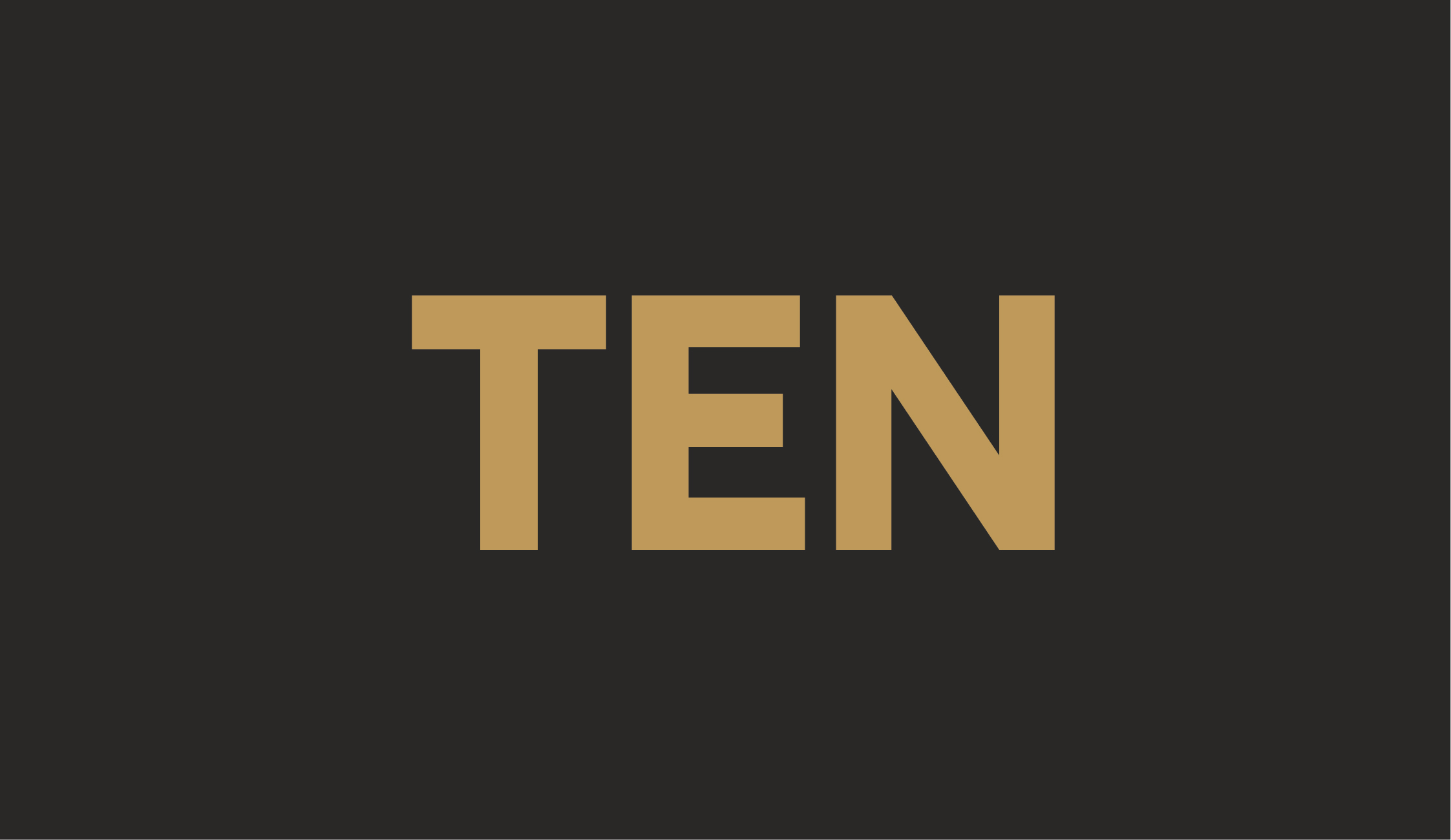 All rights reserved. David Sudlow Designers assert their moral rights to the work shown here. Much of it has been authored in collaboration with others and we share those moral rights with our co-authors.

No
part of this website may be reproduced in any form of by any means without permission in writing from David Sudlow Designers. Photographs not by David Sudlow Designers are credited separately and the copyright of those images remains with the named photographer.
David Sudlow Designers
546–547 Royal Exchange
Old Bank Street
Manchester M2 7EN
Registered in England and Wales
No. 9352226
VAT No. GB305225150