St Mawes Castle, Cornwall
2018
A project with Simon Leach Design
Grade-I Listed Building and Scheduled Ancient Monument
Specialist illustration by Millie Nice and Patrick Biddulph
Lighting design by Dha Designs
Specialist model making by Darius Wilson
Exhibition build by Benchworks
Graphic production by Stylo
Exterior signage fabrication by Rivermeade
Photography by Graham Gaunt
In 2017 English Heritage appointed us to redesign the visitor experience at both St Mawes Castle and Pendennis Castle, either side of the Fal Estuary in Cornwall. Both were built in the 1540s as part of Henry VIII's original coastal defences. St Mawes Castle is considered one of the best-preserved examples of a Henry VIII coastal artillery fort, with its elaborate stone carvings and a layout that has been largely untouched since it was first built. The interpretation design 'de-cluttered' the interior spaces to enhance its authentic atmosphere, with new furniture and discreet panels providing historical information and context.
The new designs focus on the Tudor period, providing visitors with an understanding of the architecture and a vision of how a coastal artillery fort would have functioned. New furniture houses hands-on activities to help translate the latin stone carvings, whilst a new scale model of the castle helps visitors orientate themselves. We developed and designed a new family activity trail, working with illustrator Millie Nice and the English Heritage interpretation team to devise characters and challenges that revealed the 'behind-the-scenes' aspects of life at the castle.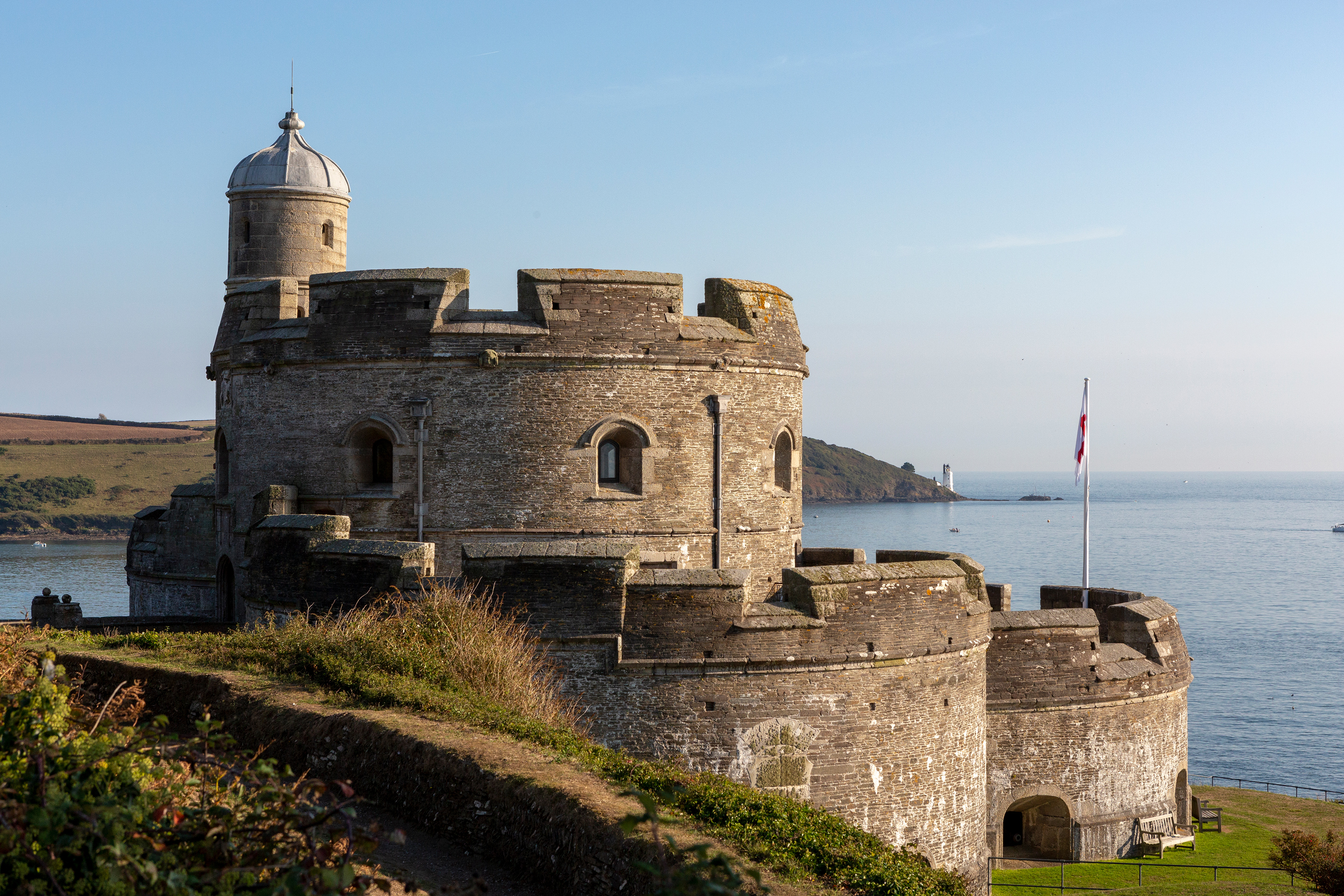 All rights reserved. David Sudlow Designers assert their moral rights to the work shown here. Much of it has been authored in collaboration with others and we share those moral rights with our co-authors.

No
part of this website may be reproduced in any form of by any means without permission in writing from David Sudlow Designers. Photographs not by David Sudlow Designers are credited separately and the copyright of those images remains with the named photographer.
David Sudlow Designers
546–547 Royal Exchange
Old Bank Street
Manchester M2 7EN
Registered in England and Wales
No. 9352226
VAT No. GB305225150