Marvellous & Mischievous: Literature's Young Rebels
The British Library
8 November 2019 – 1 March 2020
A project with Simon Leach Design
Exhibition build by The Moule Partnership
Lighting design by Dha
Graphic production by Stylo

This is the first exhibition at the British Library specifically for children. It brings together an array of children's literature from the last 300 years to consider what makes a young 'rebel' in children's stories. Recognisable characters on display include a first edition
Pippi Longstocking
, the first UK edition of
Anne of Green Gables
, original
Tracy Beaker
illustrations, a page of Roald Dahl's handwritten draft for
Matilda
and original
Clarice Bean
artwork. The exhibition explores themes prevalent amongst the younger generation, highlighting how rebels in children's literarure display varied attributes, from standing up in what they believe in, to having resilience, being contrary or being just slightly mischievous.
The exhibition design is deliberately colourful and fun, creating three distinct sections to anchor the narrative within three overarching themes: At Home; At School; and On a Journey. We created repeat-pattern wallpaper designs for each section, drawing from the texts and illustrations on display to inform shape, detail and colour. These visually rich contextual backdrops combine with cardboard cut-outs of living room furniture, trees and bespoke props to define each space. Display plinths and frames on walls are set lower than usual so everything is more at eye level for younger visitors. There are opportunities for visitors to write their own stories and to dress up as characters from the books on display. Almost a quarter of the gallery is given over as a reading corner, designed as a beach wrapped in a seascape wall graphic, where visitors can sit and read copies of the books featured in the exhibition.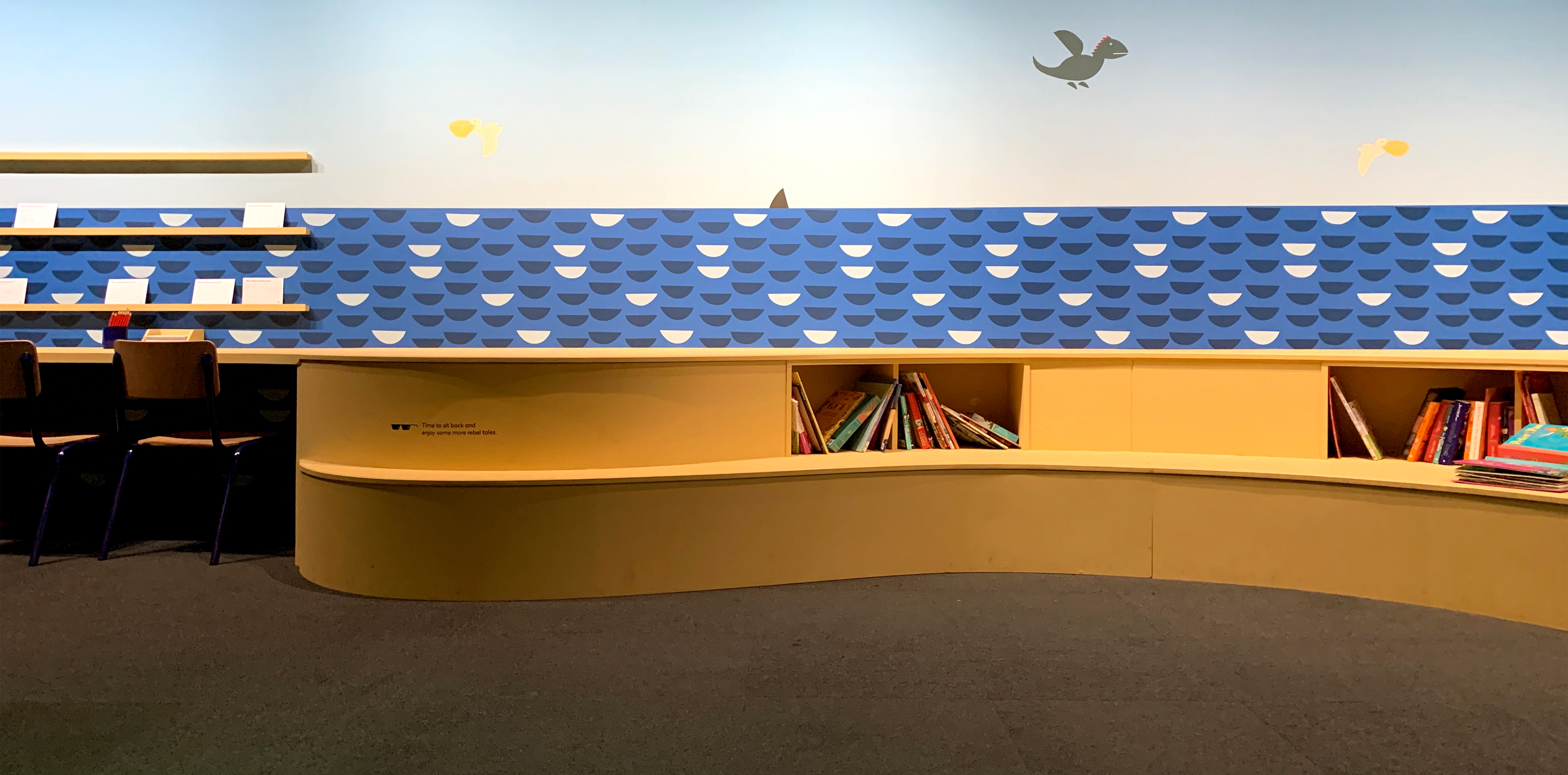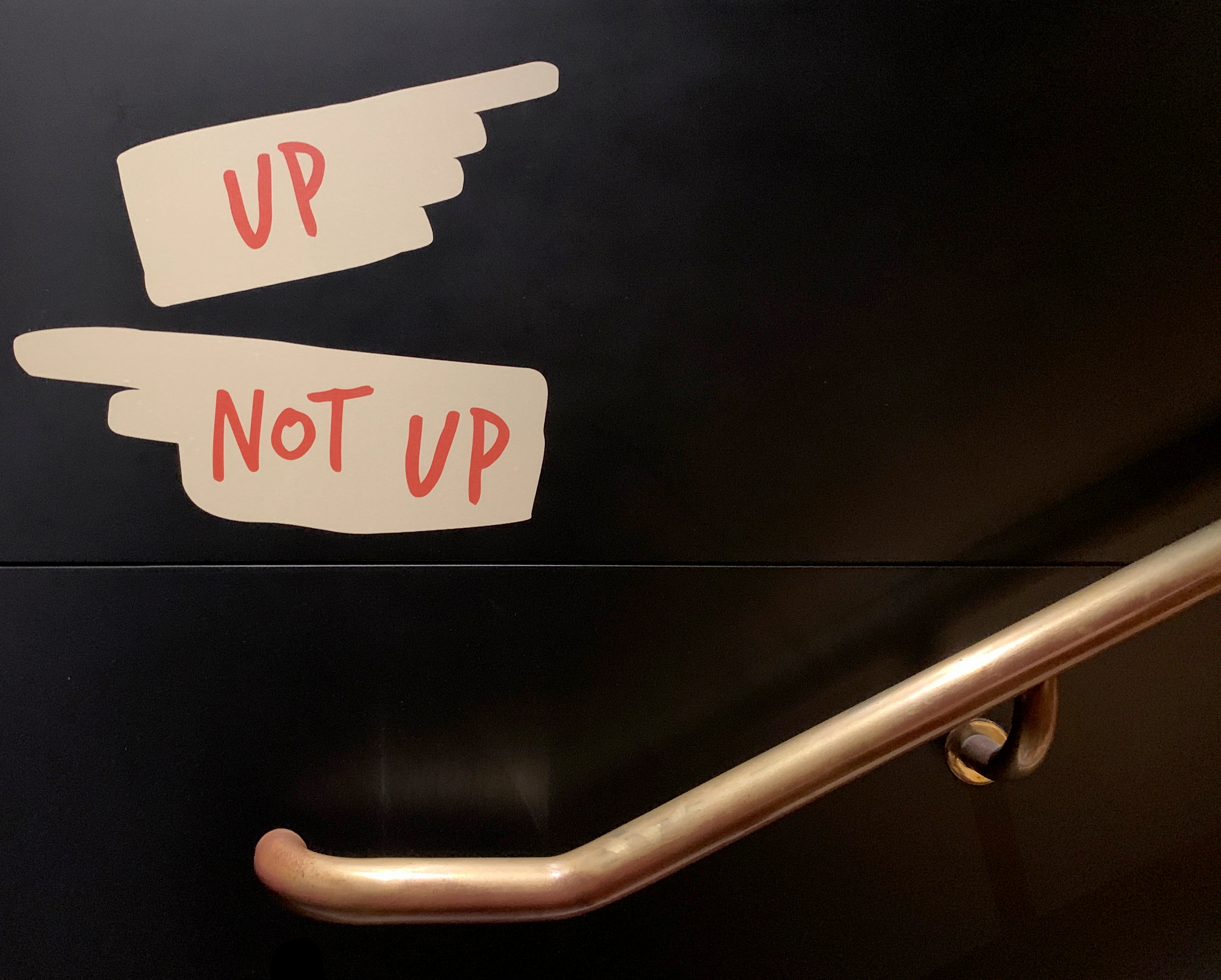 All rights reserved. David Sudlow Designers assert their moral rights to the work shown here. Much of it has been authored in collaboration with others and we share those moral rights with our co-authors.

No
part of this website may be reproduced in any form of by any means without permission in writing from David Sudlow Designers. Photographs not by David Sudlow Designers are credited separately and the copyright of those images remains with the named photographer.
David Sudlow Designers
546–547 Royal Exchange
Old Bank Street
Manchester M2 7EN
Registered in England and Wales
No. 9352226
VAT No. GB305225150