Eureka! Science + Discovery is a hands-on, play-based interactive science centre for young people. It's broadly arranged into three themes: bodies, homes and nature – setting context to help children explore and find out about themselves and the world around them. It builds on the success of Eureka! Halifax (opened 1992), championing STEAM learning and growth mindsets for young people up to age 14. The Eureka! team collaborated with local Merseyside schools to develop content and ideas for exhibits, and partnered with businesses to forge tangible links between playful learning and employment opportunities for later in life. The £11.4m project was 5+ years in development and aims to attract 180,000 visitors a year.
We were invited to join the design team in April 2021 to lead the graphic design. We worked closely with lead exhibition designers Real Studios and the Eureka! client team to develop ideas and create final graphic artwork. We were the interface between final content, illustration, 3d design and interactive design. The project demanded very high attention to detail with every area requiring bespoke setup and design, utilising different print methods and substrates. We had to coordinate our work with build production schedules but at the same time carve out time for creativity and experimentation. We worked at scale, incorporating illustration, typography and hands-on interactives into final layouts and designs. The majority of this was done via video calls and screen-share.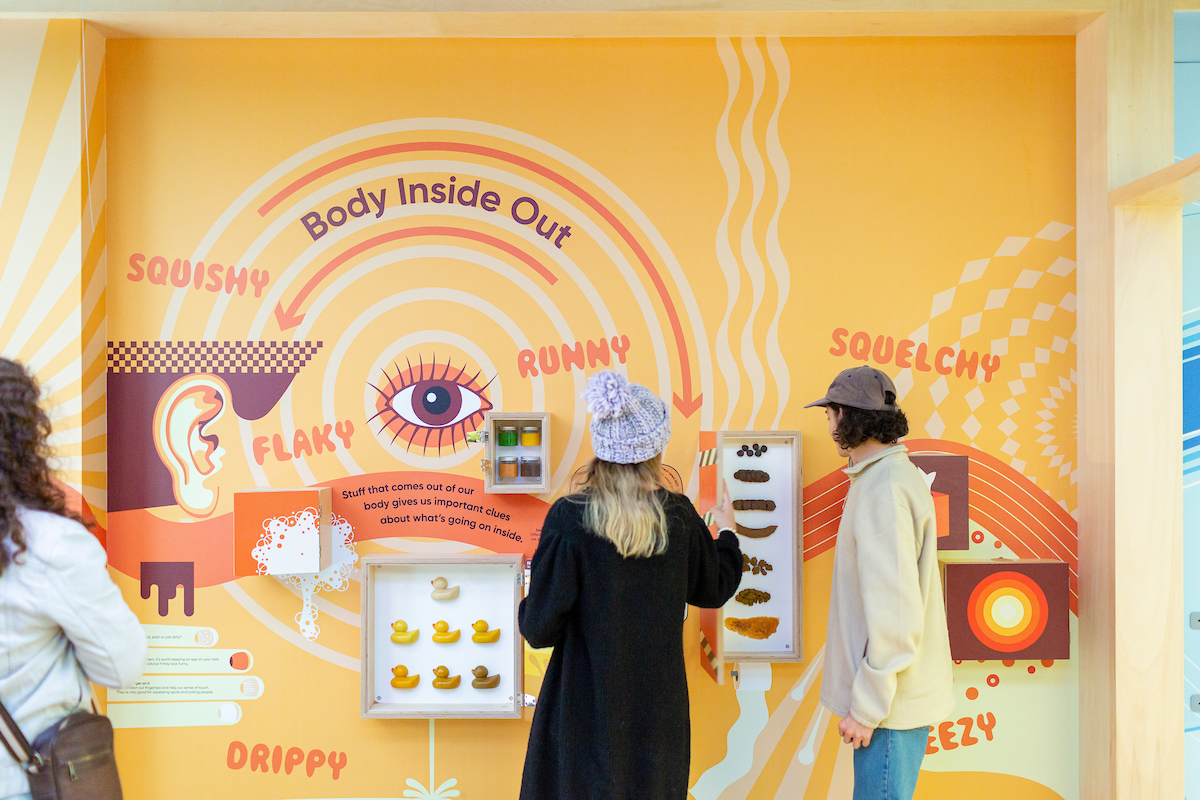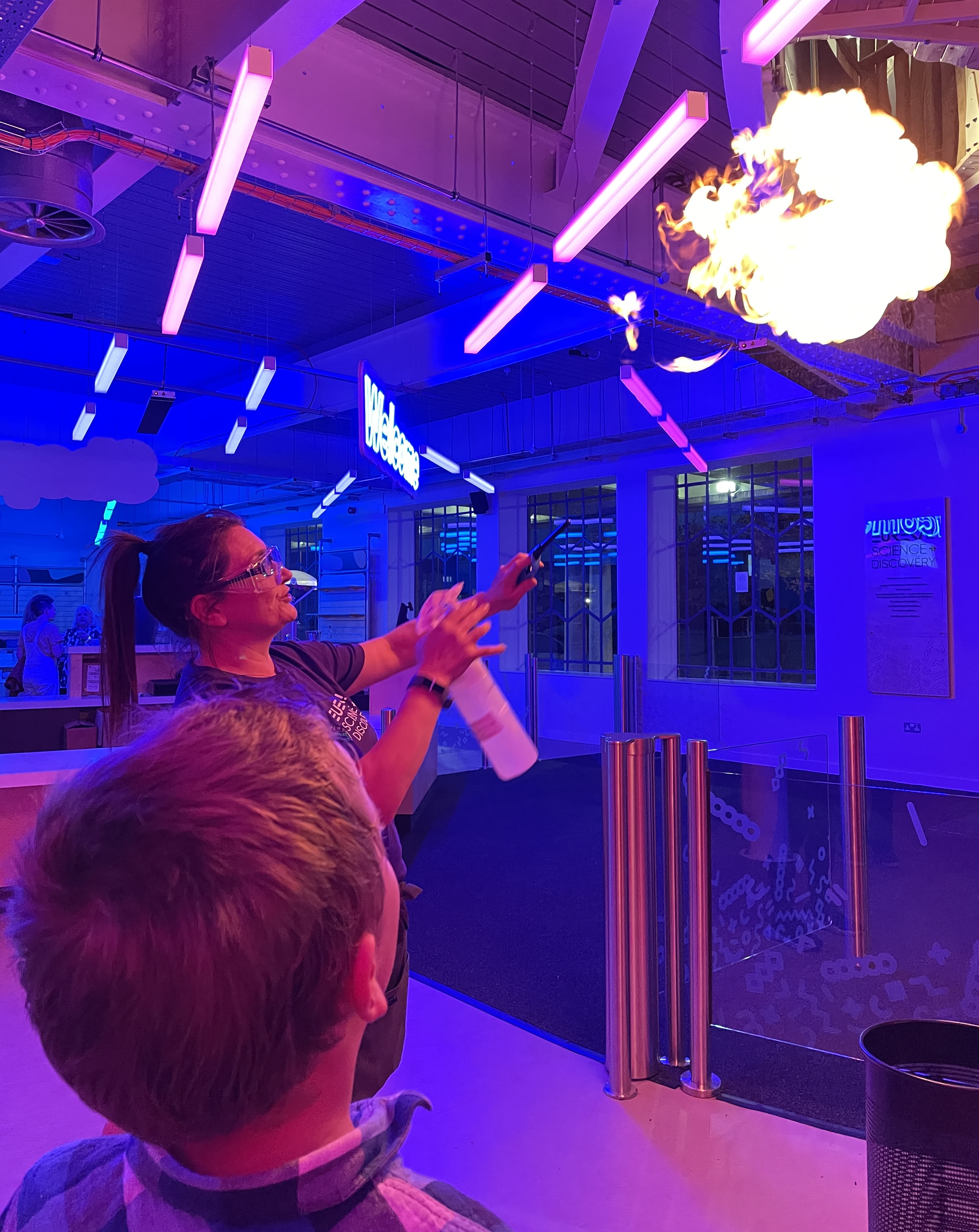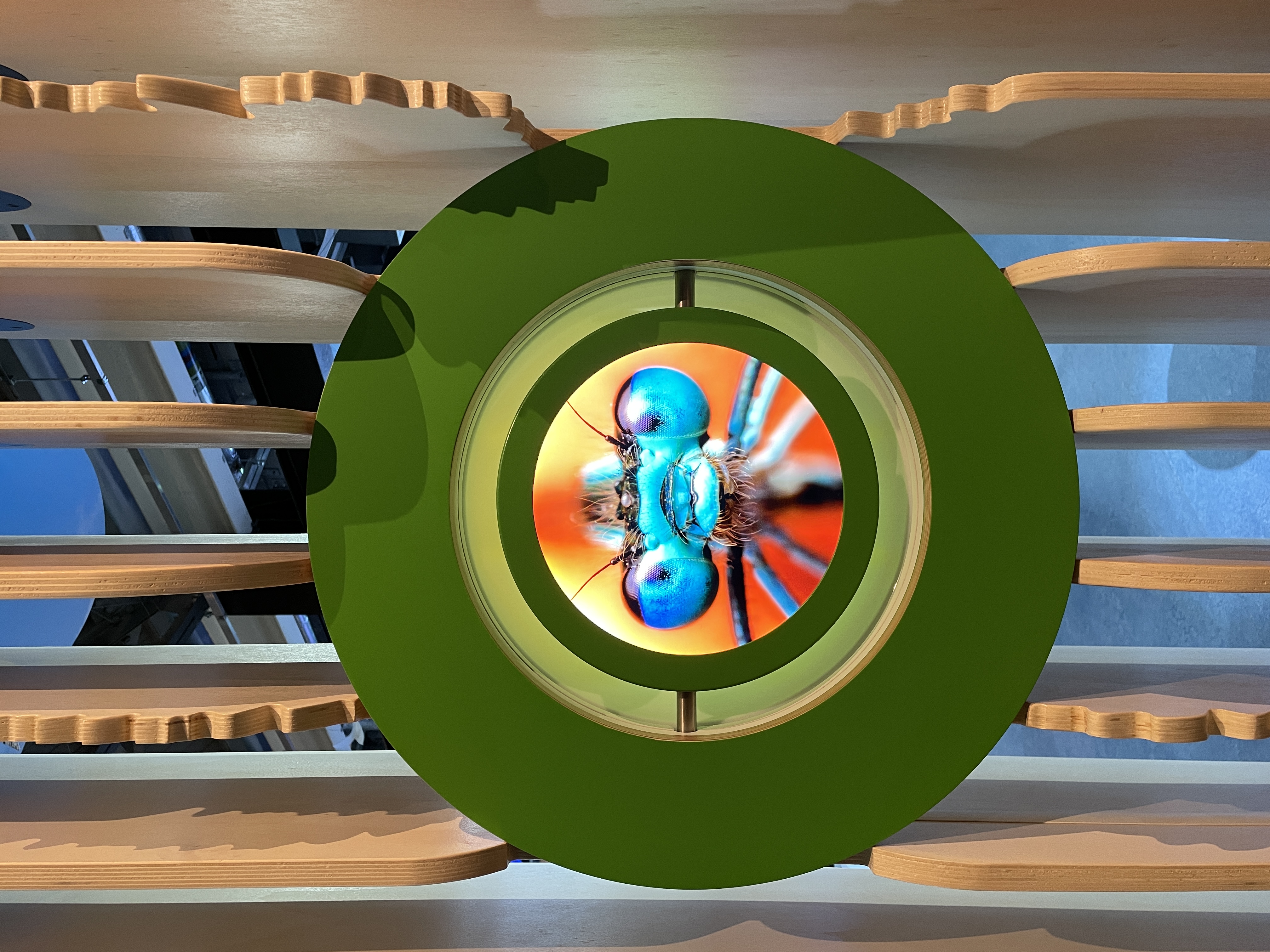 All rights reserved. David Sudlow Designers assert their moral rights to the work shown here. Much of it has been authored in collaboration with others and we share those moral rights with our co-authors.

No
part of this website may be reproduced in any form of by any means without permission in writing from David Sudlow Designers. Photographs not by David Sudlow Designers are credited separately and the copyright of those images remains with the named photographer.
David Sudlow Designers
546–547 Royal Exchange
Old Bank Street
Manchester M2 7EN
Registered in England and Wales
No. 9352226
VAT No. GB305225150